/
Genius at Moscow Interplastica
/
Genius at Moscow INTERPLASTICA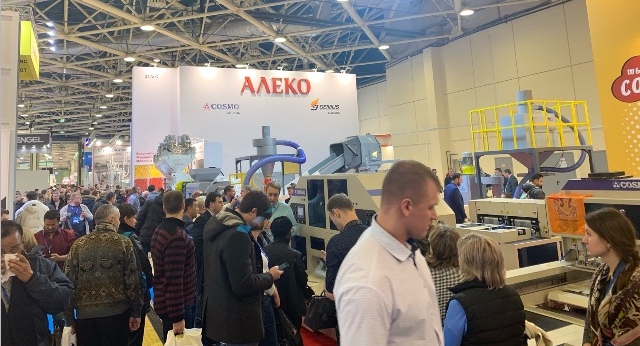 At the beginning of 2019, INTERPLASTICA in Moscow was successful ending.
Thank you for visiting us at the exhibition.
This time, we showed up our KRIEGER Series cutter compactor plastic recycling machine with our Russian agent.
Different from the past, this machine add more friendly design.
The screw has a longer service life and easier operation.
With the dual piston filter system, the filter area is larger and the time for changing the net is extended.
The unique and patent cutter design makes it easier and easier for regulating.
The temperature control of the electronic control system is controlled by SCR,
and the temperature control is more precise and saves energy.
In addition, the machine also won the favor of the jury of the 2018 TAIPEI PLAS,
and won the first prize of the plastic recycling machinery category.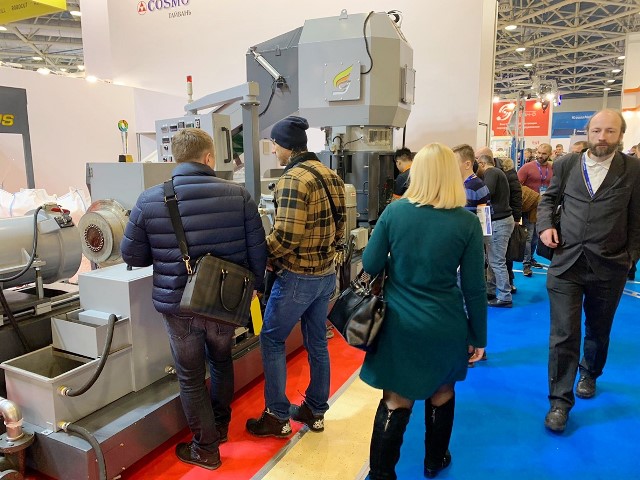 This makes our excellent machine was quickly sold at the exhibition that really was the icing on the cake.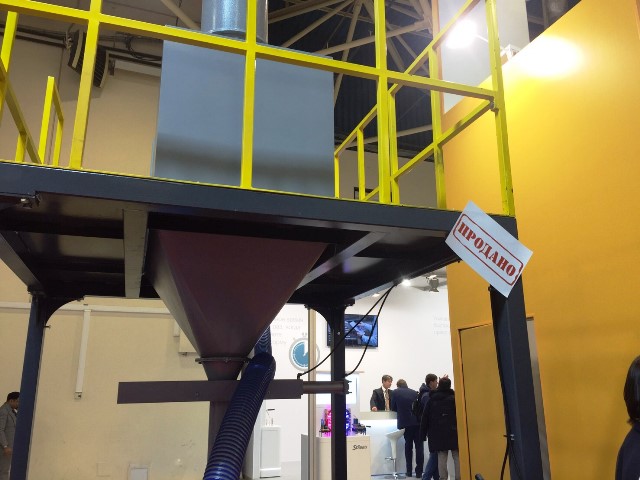 Thank you again for your supporting that our INTERPLASTICA can be a perfect ending.
We are looking forward to meet you at the KOPLAS in Korea.
Best regards,
Genius